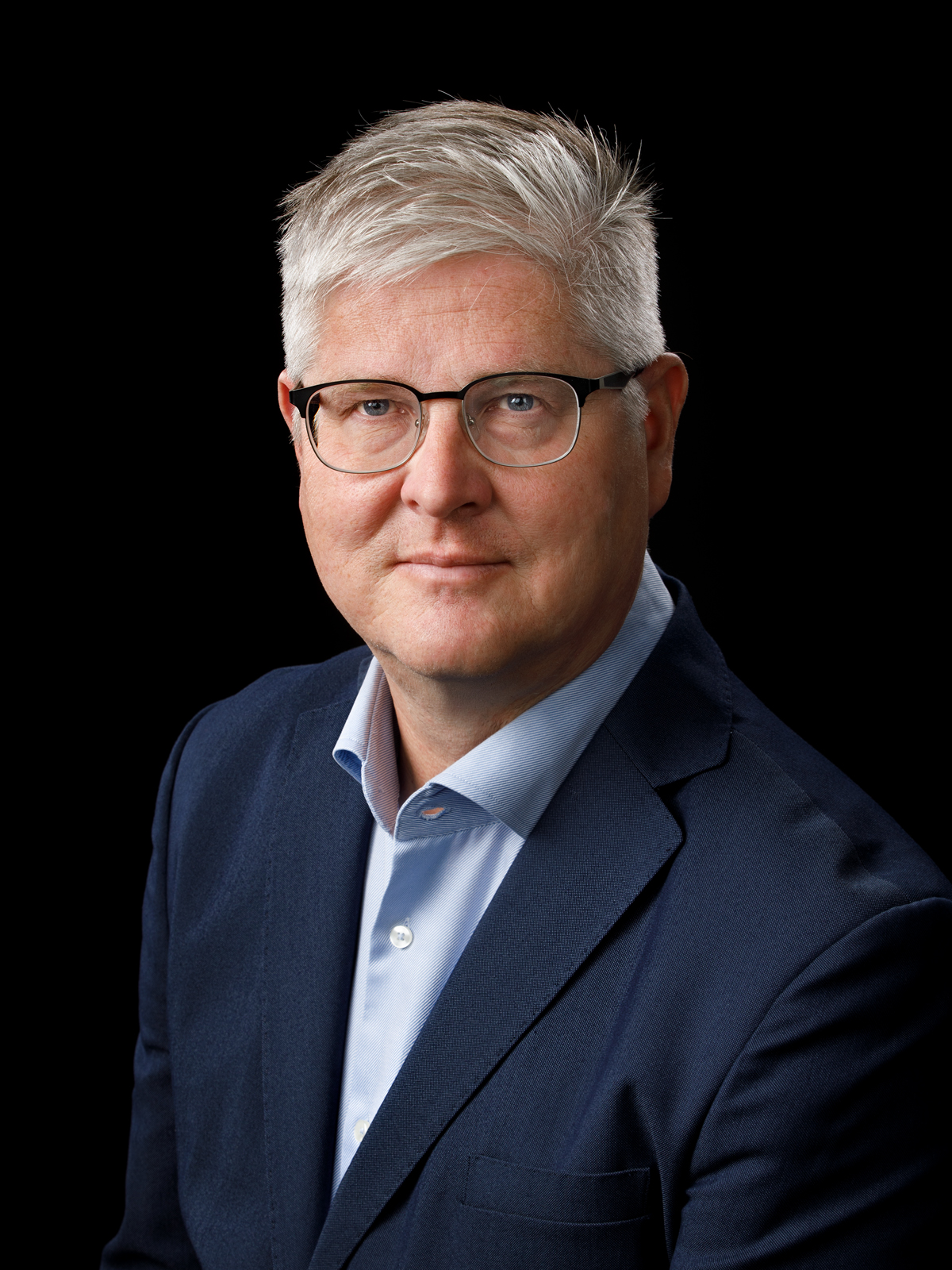 Nordic Tank is the leading supplier of transportation tanks in Finland, whose product portfolio has expanded to cover bulk, vacuum and gas tanks on top of chemical and food tanks. Nordic Tank is a strong brand in the transportation tank market also in the Nordic countries and the products are market leaders in their segment.
Petri Tirkkonen will start at Nordic Tank as a Sales Manager for transportation tanks from May 8, 2023. Petri has a long experience with transportation equipment. He has worked in the field in various positions both domestic and abroad. Petri's experience in leading projects strengthens Nordic Tank's know-how especially in the markets of other Nordic countries.
Petri is responsible for the sales of transportation tanks to both Finnish and export markets. As a result of the appointment, we will have an experienced sales professional with technical expertise to support the growth of our company and take responsibility for sales and the development of export sales in transportation products.
We warmly welcome Petri to our excellent team and to build Nordic Tank's growth and development!
Satu Heikkilä, CEO