Workshop products and manufacturing services
In addition to manufacturing of transportation and storage tanks, we carry out other workshop products and special products from stainless steel according to the customer's needs. Our welding work is standardized according to ISO 3834-2: 2005, the welding of sub assemblies for rail transport is standardized according to SFS-EN 15085-2:2020 at certification level CL1 and all our operations meet the requirements of the ISO 9001: 2015 quality system, which guarantees that the products are of high quality. We also supply structural steel and aluminum products through our contract manufacturing network.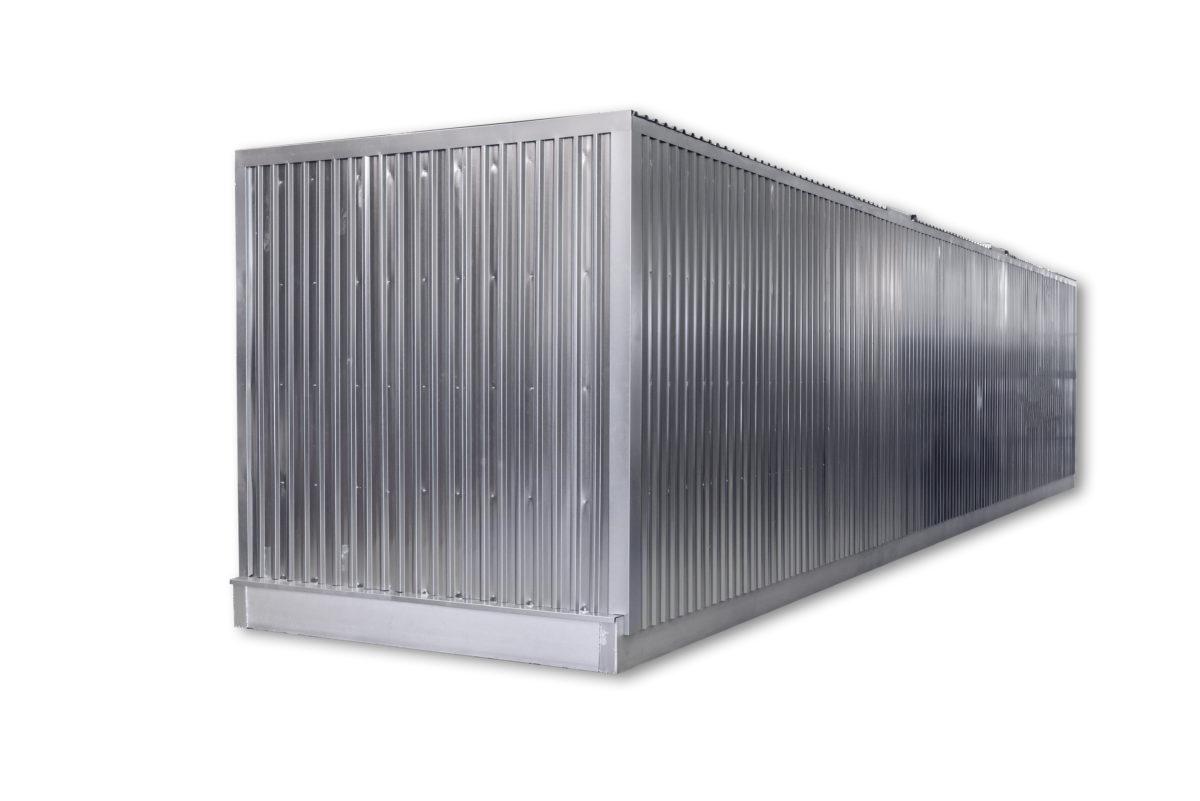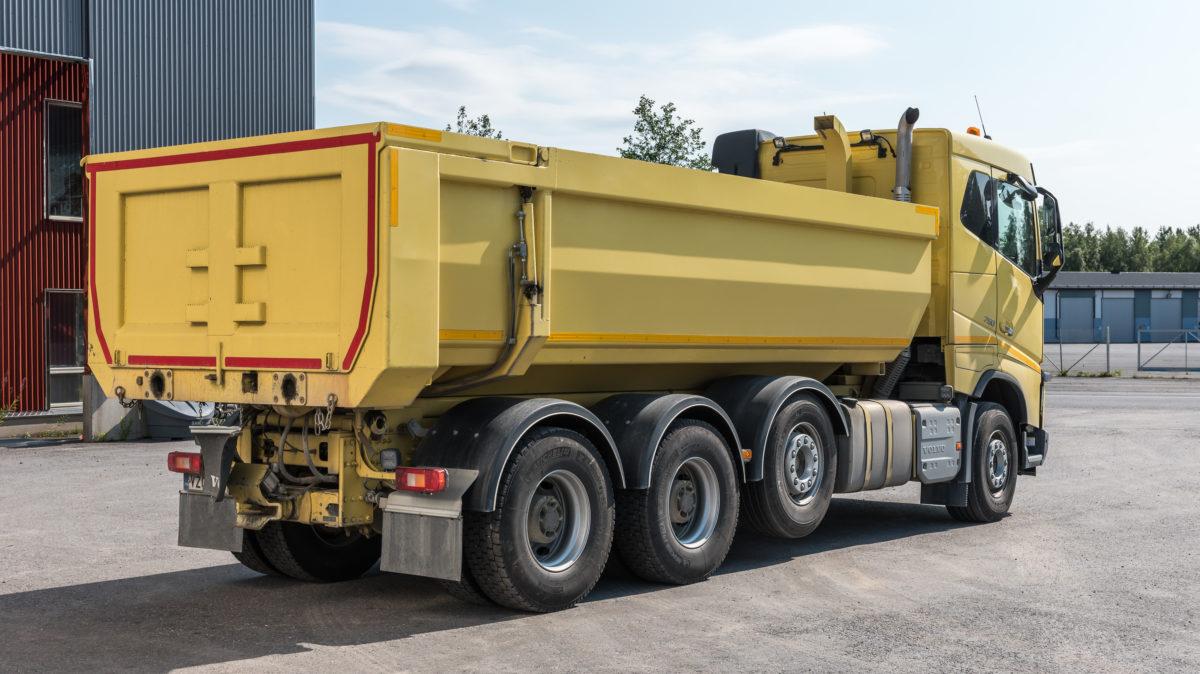 Welding workshop services
We provide welding workshop services and manufacture special products according to our customers' needs, either by following drawings supplied by the customer or by participating in the design process. Examples of our latest welding workshop products are: cabin frames for trams and other sub assemblies for rail transport, shelters, heat covers for industrial processes, transport pallets for vehicles, pole gauges for road maintenance, etc.