Transportation equipment
Safety on the road! Nordic Tank manufactures stainless steel truck tanks, trailers and semi-trailers with over twenty years of experience. Nordic Tank has also expanded its transport product range and started manufacturing demanding aluminum tanks. Transportation tanks, trailers, semi-trailers, body structures, dollies – ask for an individual solution for your transportation requirements! Our tanks and dollies are light but durable, improving the payload of your shipment and reducing your carbon footprint.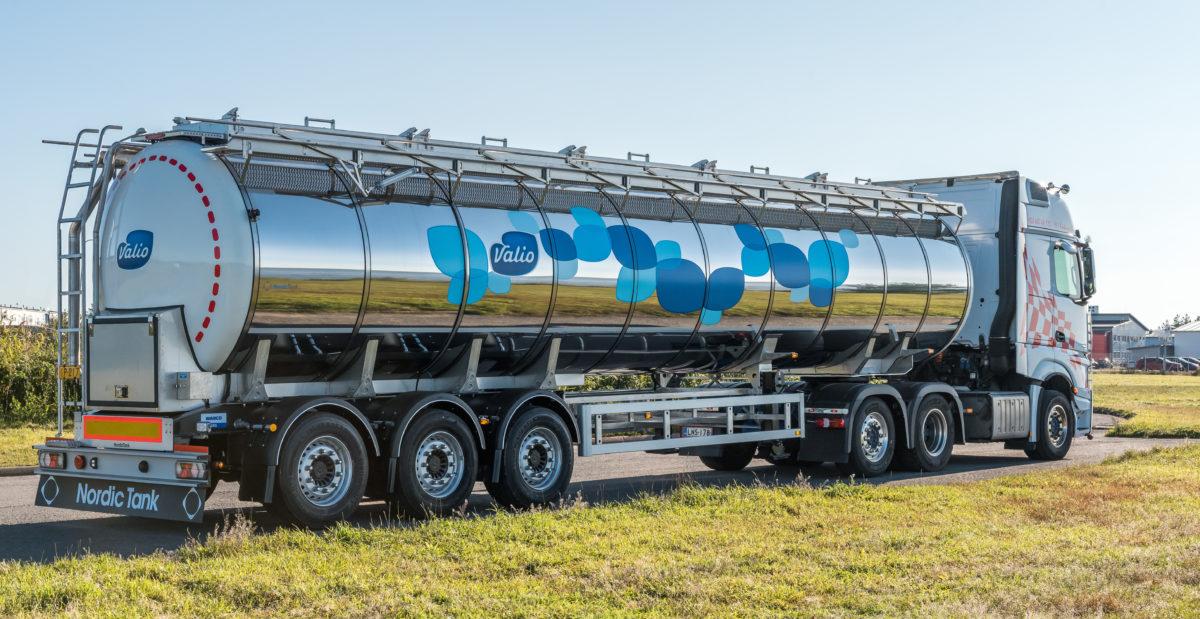 Food industry
We manufacture suitable tanks and tank trailers for the collection and transportation of milk with solid experience. In design we always pay attention to the easy maintenance of hygiene level. We also produce transportation tanks for other liquid foodstuffs according to our customers' needs. Our tanks are suitable for international ATP transports and we install MID / CE (2014/32 / EU) approved measuring instruments into them professionally. Our equipment doesn't fail even in the roughest Nordic conditions.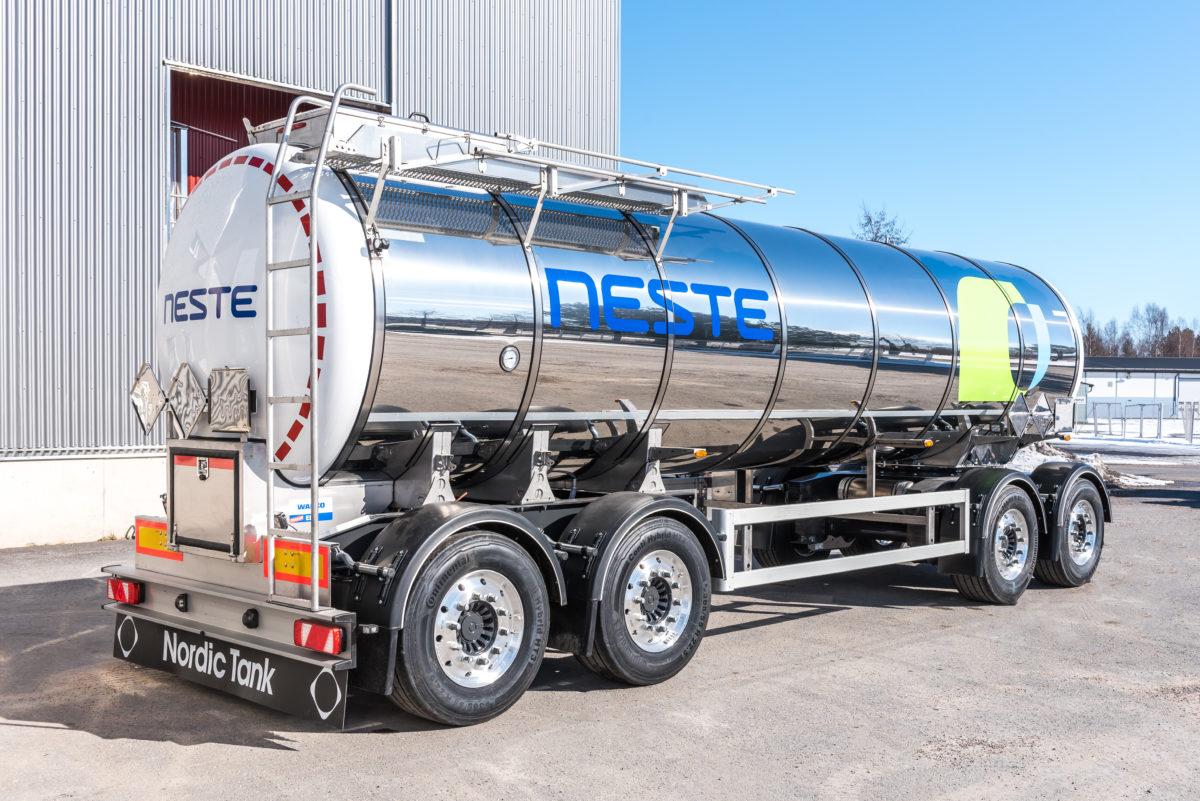 Chemical tanks
Nordic Tank manufactures ADR-classified vehicle tanks, tank trailers and semi-trailers of stainless steel and aluminum for transport of hazardous chemicals with over twenty years of experience. For unclassified substances, we optimize our own tanks in order to achieve lightweight solutions. In addition, we deliver transportable pressure equipment for various gas transport and special applications according to PED.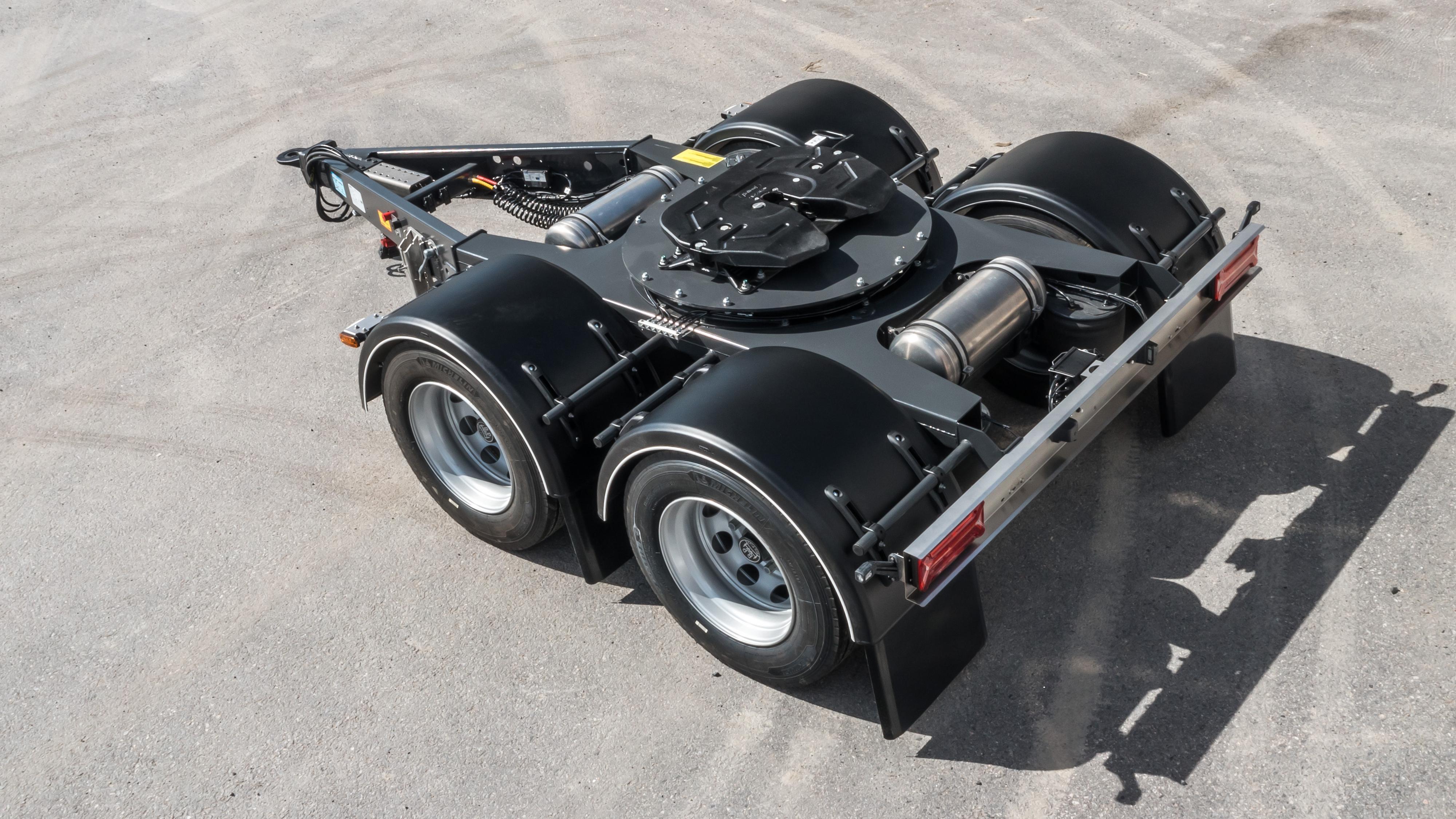 Dollies
We produce lightweight and durable ADR-approved dollies from stainless steel. The dollies have a superior lifetime, lasting longer in use and maintaining their appearance for years. Nordic Tank's dollies have excellent traction ability and are always delivered ADR-approved in FL and AT categories as a minimum. The product family consists of two dolly models: LightRide is optimised for standard fifth wheel height in order to reach maximum payload when using standard semi-trailers. FreeRide can be delivered in various fifth wheel heights and with  a two-level option.  FreeRide is designed for pulling mega-trailers and high volume heat-regulated trailers.