Leading tank supplier in Finland
Nordic Tank can meet all your storage and transportation tank requirements. We manufacture tanks from stainless steel and aluminum for transport, storage and industrial processes along with all the necessary accessories. We also offer workshop services and special products according to the customer's needs. Our services include product lifecycle services, including major modifications and aftermarket services.
Transportation equipment
Truck tanks, trailers and semi-trailers with accessories for the transportation of liquid foodstuffs, chemicals, powdery substances and other products.
Industrial and storage tanks
Small and medium sized storage tanks, silos, pressure tanks, pressure equipment and other ancillary equipment such as pipelines, ladders, walking bridges, mixers, pumps and measuring devices.
workshop products and manufacturing services
Welding workshop services, heat covers and other special products
After market services
Spare parts, large modifications, crash repairs, technical advice and expert services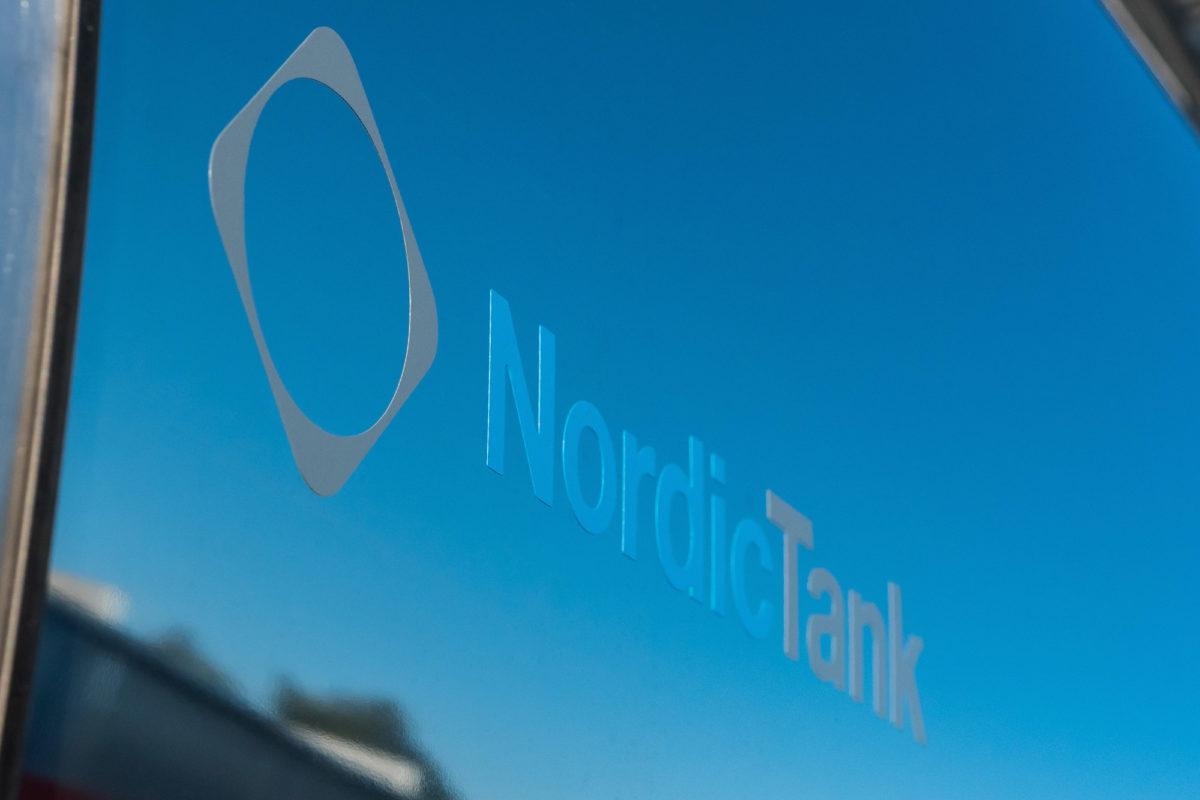 Nordic quality
We are proud of our high quality products
Excellent design and meticulous manufacturing are a symbol of Nordic quality. Nordic Tank is known for its pioneering work and for developing production in this field to industrial proportions. Nordic Tank designs and manufactures lightweight, durable and recyclable tank structures with high payloads and a low carbon footprint. Our other products are also manufactured according to the same principles. Our business philosophy is that all products are of high quality and safe to manufacture and use.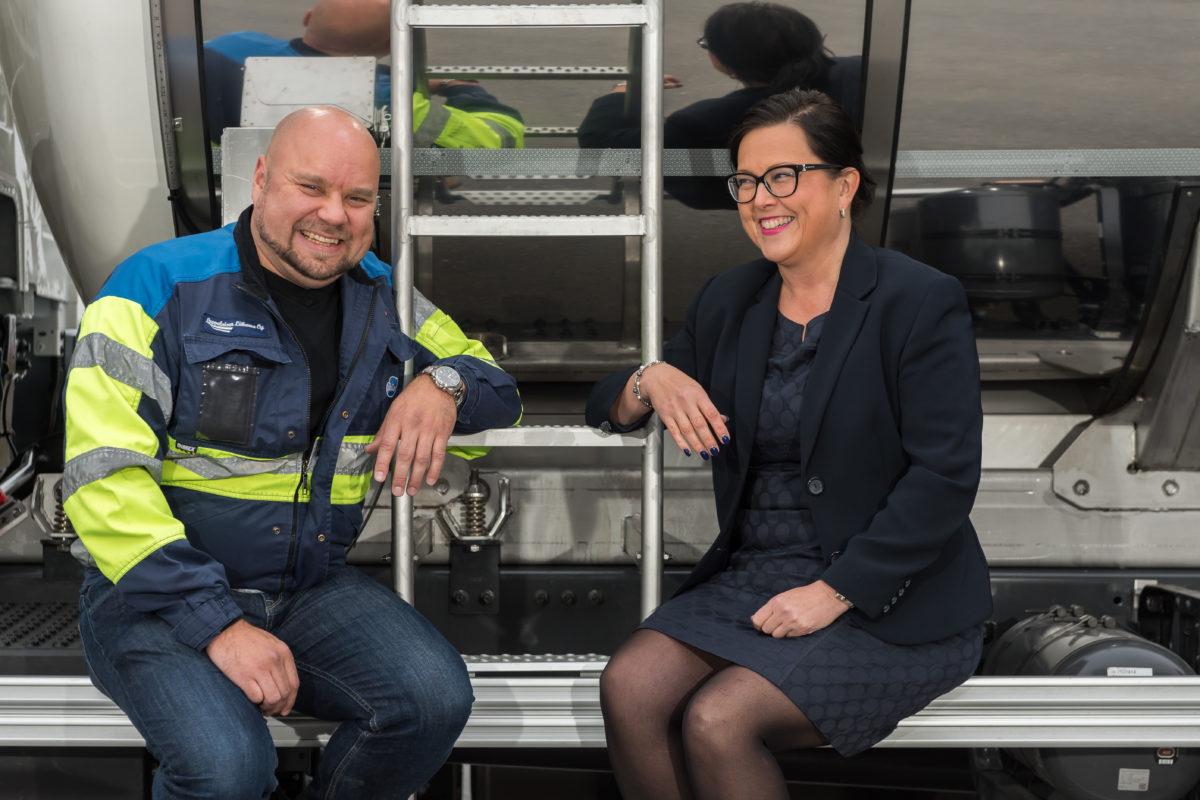 As easy as possible for all clients
Good service and meeting the customers' needs are points of honour for us
Our goal is to be the highest quality actor in the industry as regards both products and the entire customer experience – we want to give our best in everything we do. Nordic Tank delivers tailored solutions. We also listen to our customers on how to develop the product. The ability to renew ourselves and constantly develop our products are among the company's core principles. We are an innovative pioneer.
Our customers say
"We have been happy with Nordic Tank's high-quality truck tanks and trailers. Nordic Tank's flexible service attitude and comprehensive service concept are also excellent in changing situations. For the success of our own business, it is important that we can trust our suppliers both for the quality of the equipment and the service."
"The family-run business H&T Liimatainen Oy has trusted Nordic Tank's vehicle tanks and trailers for over ten years. The transportation entrepreneur's own operations are made easier by the fact that it has at its disposal equipment that works every day of the year and also under extreme conditions. Lightweight, durable and high-quality tank structures, flexible spare part deliveries, technical advice, close proximity to maintenance and immediate service culture are things that I appreciate. As a Finnish family entrepreneur, I want to support Finnish manufacturing and entrepreneurship."
"The Finnish Nordic Tank manufactures light, durable and recyclable tank structures with high payloads and a lower carbon footprint. The containers are of high quality and safe both to manufacture and to use. Valio strives for long-term co-operation with companies sharing a similar set of values and work ethic. In addition, the Finnish value chain is the cornerstone of our operations. With Nordic Tank we aim for long-term cooperation."