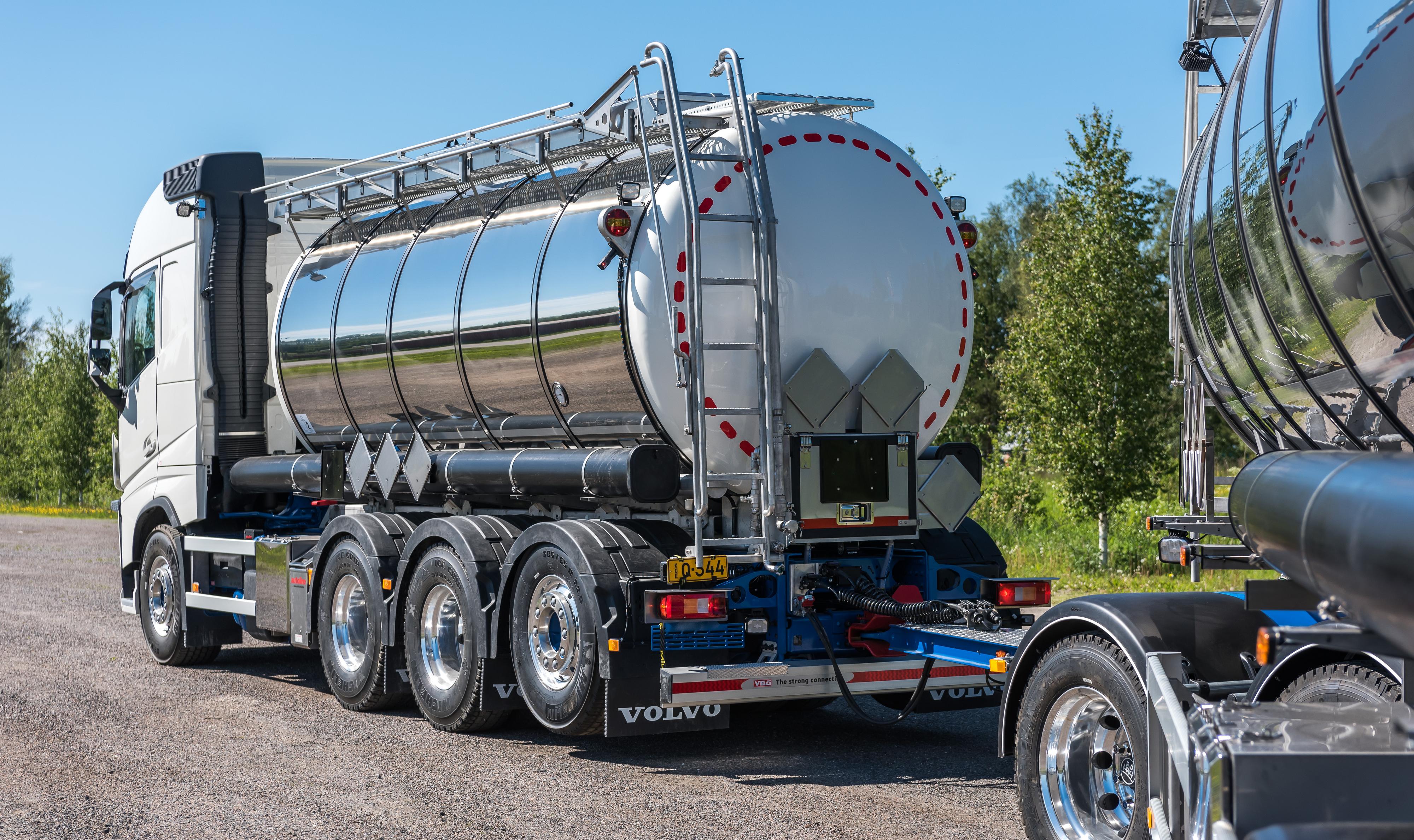 We are on holiday in the last two weeks of July (29 and 30). Therefore the workshop and manufacturing services are closed.
However, our office will be on call and receive contact and spare parts requests during holiday weeks, tel. +358 (0) 50-4009805 and e-mail toimisto@nordictank.com
The following persons will also answer to urgent requests. You can contact us by phone or SMS.
Satu Heikkilä                                  Henri Mattila
CEO                                                 Technical Manager
+358 (0) 50-4067735                  +358 (0) 40-5005070
or by e-mail firstname.lastname@nordictank.com
Happy Summer wishes,
Nordic Tank's staff