In line with the new company's strategy, we did not rest on our bearings after previous certifications, but continued our efforts on further development. This year's goal has been to raise the level of expertise in steel and aluminium structures. This will allow us to provide You, our Customers and Partners, with an even higher quality overall service with the new product lines.
In July 2019, Nordic Tank was granted the demanding EN 1090-1: 2009 + A1: 2011 certification in the implementation classes EXC1, EXC2 and EXC3. In the future, we will be able to attach the CE marking to steel and aluminium assemblies or subassemblies that are manufactured by Nordic Tank.
A big thanks to our whole staff for enthusiastic work on the development project! Let's keep up the good work!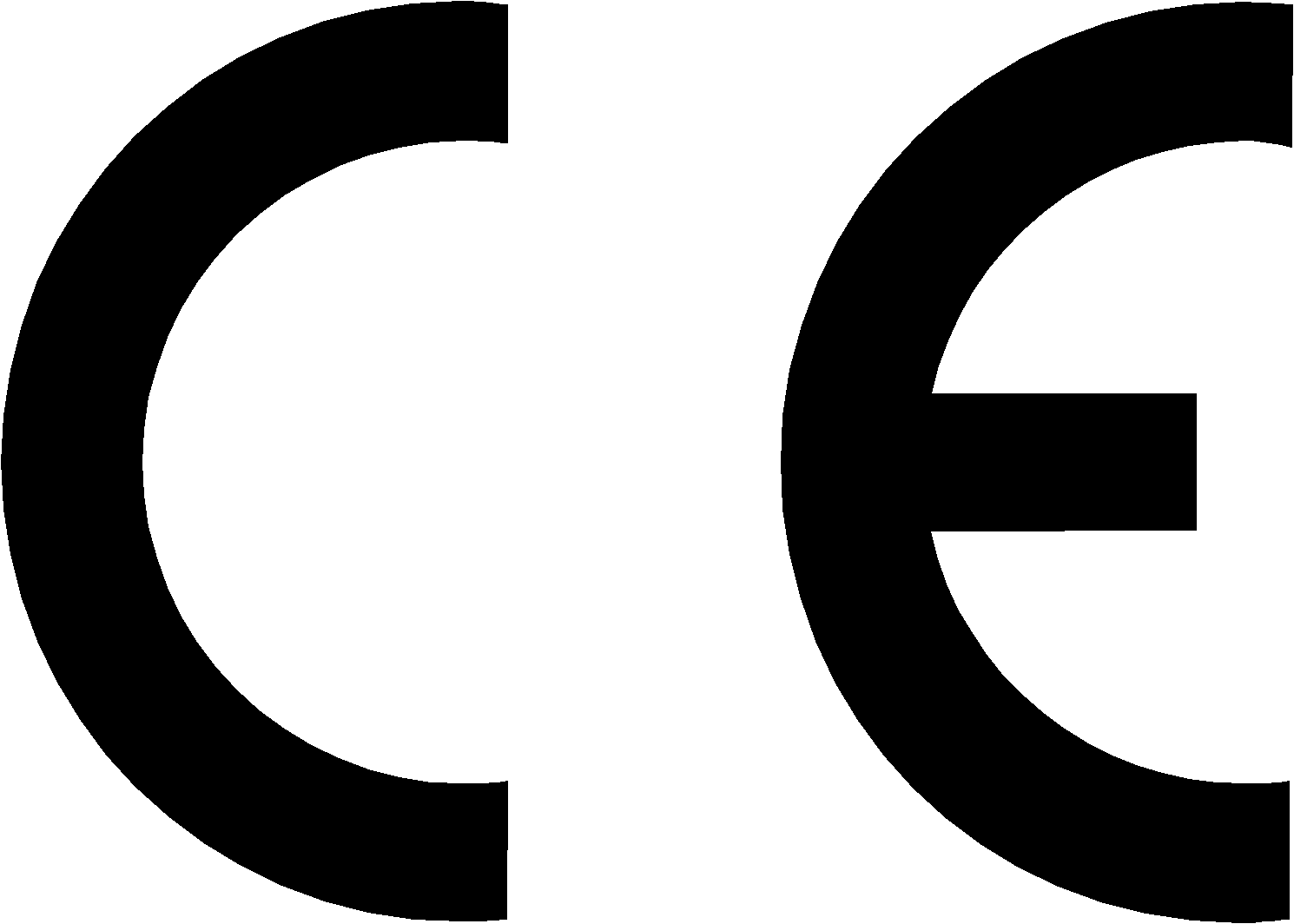 In Oulu 06.08.2019
Satu Heikkilä, CEO